Glorious Oak
Last modified: 01 May 2007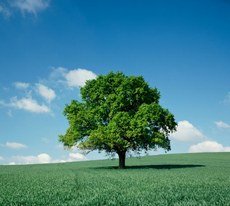 So, Delirious? are in the studio at the moment working on their new album. Exciting times. What will it sound like? Well, I have a 'Delirious.org.uk World Exclusive' for you. Let me recount a conversation I just had with the bass-playing-extraordinaire that is Mr Jon 'The Bass' Thatcher. It went something like this...
Me: How are you?
Jon: Good. Just been putting down some bass
Me: How is it sounding?
Jon: The new stuff?
Me: Yeah
Jon: It's the new sound
Me: Err, right...
Jon: If our last records were the roots then this record would be a glorious oak standing on top of the past
So there you have it. Don't say I don't keep you informed.