See The Star
Last modified: 23 Aug 2010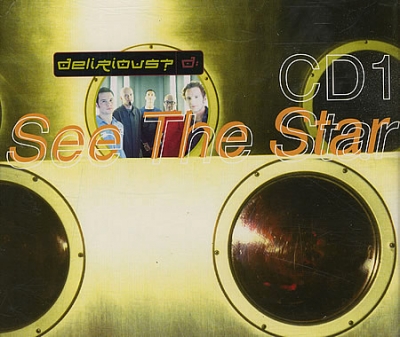 Related Articles:

Released:
15 Mar 1999 UK
Highest Chart Position:
16 (21 Mar 1999)
Catalogue:
CDFURY4
Format:
CD
Buy CD:
Amazon.co.uk
,
Amazon.com
Buy mp3:
-
Notes:
Released as two separate CD singles. Prior to the release, fans on the band's mailing list were sent a cardboard 'collectors' sleeve that the two CD singles would fit into (see below).
CD One:
See The Star (d:llatrix Dub)
CD Two:
Obsession (Jon Thatcher Odsession Remix)
See The Star (CD-Rom video)
All songs written by Smith/Garrard ©1999 Curious? Music UK
'See The Star' and 'Follow' taken from the album 'Mezzamorphis'. Original version of 'Obsession' taken from 'Cutting Egde 3&4'.
Related Images: