DeEPer EP
Last modified: 20 Aug 2010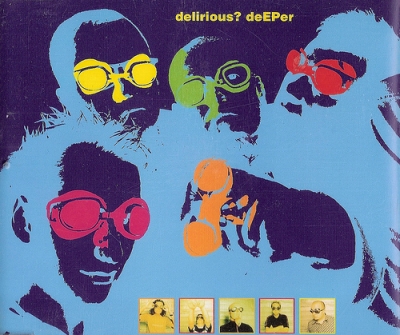 Related Articles:

Released:
03 Nov 1997 UK
Highest Chart Position:
36 (09 Nov 1997)
Catalogue:
CDFURY4
Format:
CD
Buy CD:
Amazon.co.uk
Buy mp3:
-
All songs written by Smith/Garrard ©1997 Curious? Music UK
'Deeper' and 'Sanctify' originally taken from the album 'King of Fools'. 'Touch' and 'Summer of Love' are new tracks. 'Sanctify' was recorded live at the "Champion of the World" event at Wembley Stadium on 28th June 1997.
Related Images: